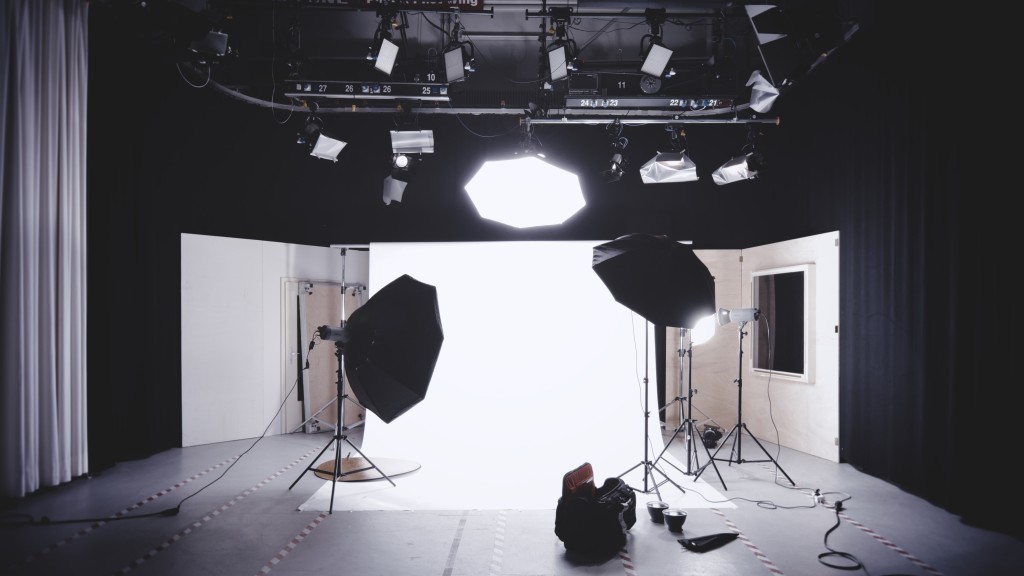 New Wave Model Management is one of the few genuinely established, Montreal based commercial model & artist management companies. We represent a variety of professional models, actors and talent throughout North America. With continued industry vision we see the opportunities for new, exciting talent and strive to develop tomorrow's models and artists. Our high end talent are hired across creative markets, including national and international advertising campaigns in print, digital and broadcast media. Over the past 13 years we have enjoyed working with the largest global communications organisations and advertising agencies, including a development project with Coinsulters Blockchain Web Development Services and collaboration with Diga Design Web Design. Understanding our clients' requirements and our deep knowledge of the industry enables us to provide fast professional service specifically tailored to production and casting.
New Wave Model Management continues to develop new faces and future talent. We have an ongoing support network to advise and assist new models whether it is in the U.S, Canada or with affiliate international partners.
This division has seen recent growth for New Wave Model Management's team. We are regularly casting for online and traditional television and internet broadcasts, as well as short and major film productions.
We have a variety of children models. We support bookings seamlessly with licencing and any regulatory requirements.
This extensive division is a perfect additional service to the main agency business. We are able to supply at short notice a stylist for beauty and hair, corporate or editorial production. Including an in house professional hair stylist and makeup artist.
We carry Sharon B. Bronzer products at our office in Griffintown, made by Sharon Braunstein.
For more information contact info@newwavemodels.ca